Because we care for the health of the environment and the people, our delicious vegetarian and vegan food is produced organically. You can find our Tofu, Seitan, Vegan Burgers & different types of flour in the healthy food stores across Croatia or have them delivered to you if you live in Zagreb. On the farm we prepare for our guests a palette of soups, main courses, desserts, as well as bread and pastry. 
Do you feel like you need a quiet break from the hectic everyday life? A place to relax, unwind, reflect and perhaps turn a new page in your relationship with yourself, all while immersed in the nature?
Our ReLeaf Retreats allow you to do yoga, meditate, relax and restore energy at our farm while exploring charming rural Croatia!
Tired of conventional wedding halls with little personality, charm or individuality?
Do you prefer dancing barefoot on the grass with your dearest friends and family while surrounded by nature? We may have just the perfect thing for you! Our farm offers intimacy, charm and plenty of rustic chic for a special and romantic feeling.
Our main house has been fully renovated yet we took care to keep the old country style of the house intact. Wooden floors, pastel walls and vintage furniture all add to the magic of the farm experience and provide a nice escape from the urban lifestyle.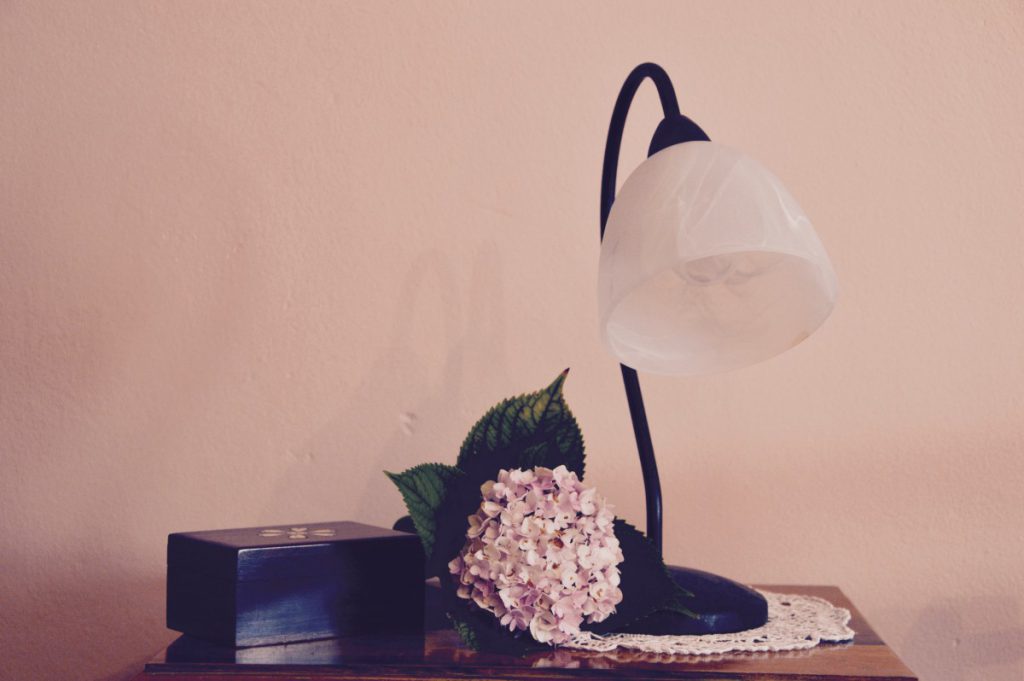 The best way to experience our farm is to visit us! Whether you would like to join our retreats, taste our food or organise a special celebration, we would love to have you! Please let us know in advance by clicking the link below.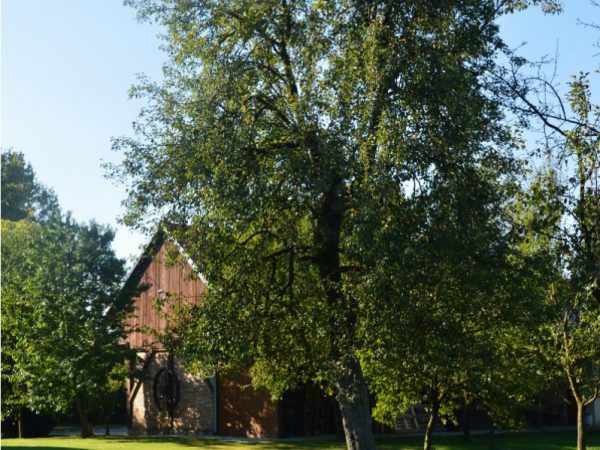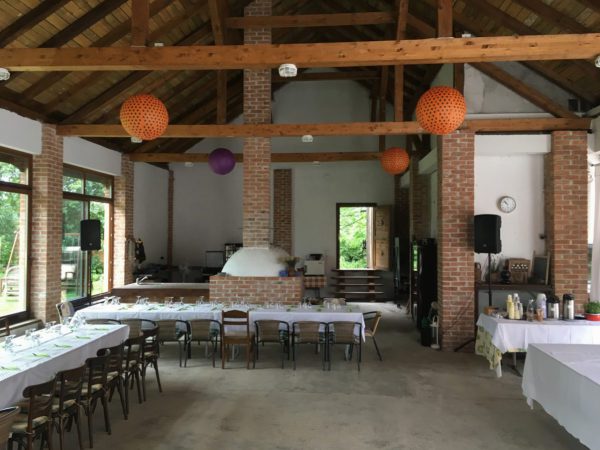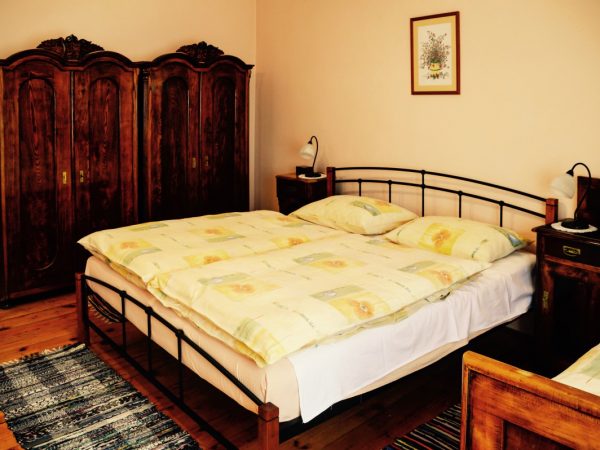 "One of my best holidays!"
"One of my best holidays has been on this charming farm nestled in the woods 40 kms off Zagreb. The experience at Repro Eko Farm is unapparelled to any other home stay or BnB experience because the Repars take hospitality to a completely different dimension –they live it! According to the ancient Hindu scripture, 'The guest is equivalent to God'; अतिथिदेवो भव; and 2000 miles away from home I found this practiced by this beautiful, positive, warm Croatian household. We spent long dinners devouring the best food and even longer walks in the woods to digest the sumptuous, organic, homecooked food. Would I go there again? Hell yes! Would I recommend it? In a heartbeat! What makes Repro Eko Farm special is the couple running the place – Drago and Dragica are the Yin & Yang to each other. Don't miss his home-made wine and I am sure you won't miss her charm, warmth and wit."